So let's get that out of the way first. Mike and I drank quite a bit back in the day. We had some fun and made some mistakes, and for a time, both of us had police records indicating we shouldn't be around waterfowl.
I pause for laughter, applause.
2554813/Pixabay
So important to not go into specifics here.
Good, good. We're all having a good time.
I slow it down. Everyone in the room leans in, sensing the change in tone. It's time to get serious.
Mike once confided in me that he is a powerful alien, visiting Earth from a place far, far away.
Mike covers his face and laughs, all "I can't believe you're telling this story." Karen also laughs, though less certainly.
Although it's hard to see from here, the Universe is rich with life. Too rich, in fact. An awful lot of that life is effectively a nuisance to greater, more powerful beings. It's a lot like the way we feel about insects or algae. Mike is here on Earth to determine the worth of humanity. He's been here these past 12 years to evaluate us. He's done that by living among us, working with us, and now, even marrying one of us.
Stunned silence. Karen looks at Mike. He shrugs.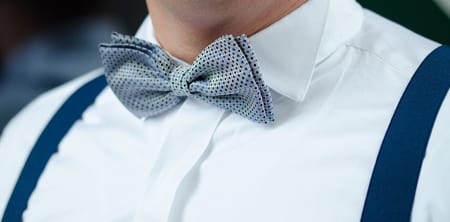 Tonic-Pics/Pixabay