The mom comes up to him and looks in total amazement at her children doing chores, asking: "Wow, how did this happen?"
Verizon Communications
"I can't even remember the word for what they are doing. I want to say ... 'shobeling'?"
Dad explains that he told the kids they'll be able to use their phones as much as they want if they shovel some snow. Surprised, his wife reminds him that they could already do that thanks to Verizon's Friends & Family Share Plan, to which the father simply says: "Yeah, they don't know that." What he really means is: "Thank you, Verizon, for helping me win at parenting!"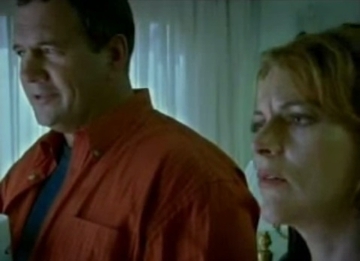 Verizon Communications
"Someone won't be cry-drinking himself to sleep tonight!"