Using a homemade "trade secret" salt-based solution, Cagliastro is able to mummify your pet for anywhere from $800 to $4,000. She's done many animals, including a macaw, a millipede, a peacock, a guinea pig, and an armadillo.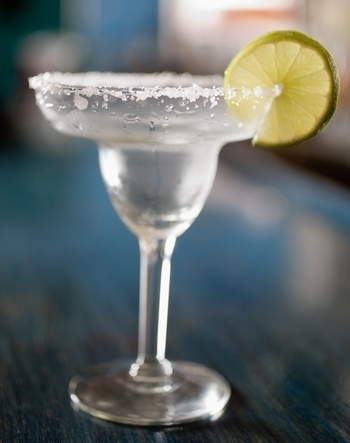 Getty
Technically, the millipede wasn't a mummification so much as a margarita-based accident at a dive bar where Cagliastro had been moonlighting.
She's also done a stillborn puppy. Unfortunately, the Disney Channel axed the Puppy Mummy pilot to make room for Dog With a Blog.