If The 'Space Invaders' Movie is Faithful to the Game
As some of you may know, Warner Brothers is in talks to acquire the movie rights to video games' great great grandfather, Space Invaders. Not wasting any time, producer Mark Gordon has already commissioned a screenplay for the film and, wasting even less time, I stole it. For the first time ever, please enjoy these excerpts from the Space Invaders movie script.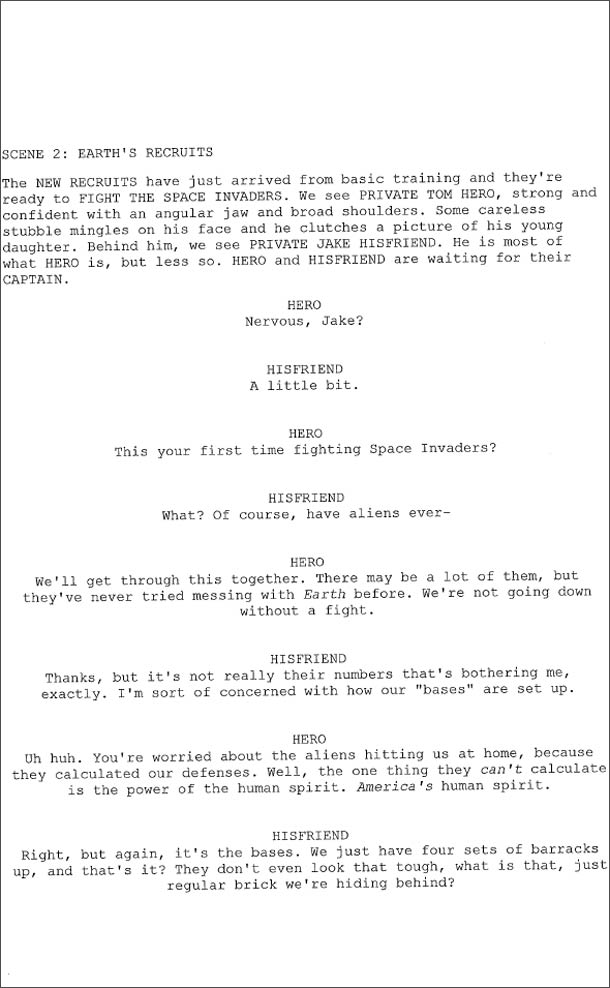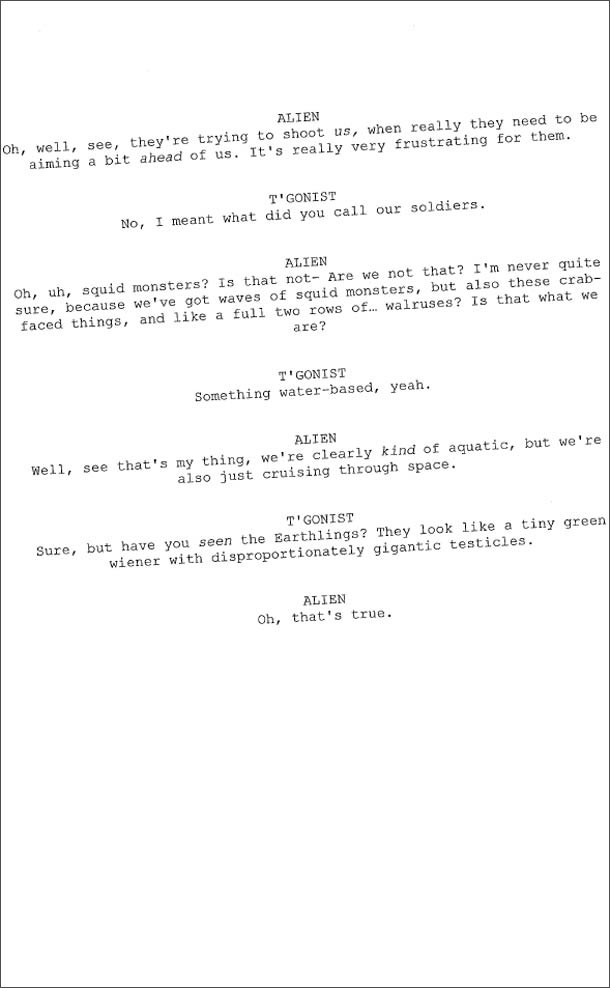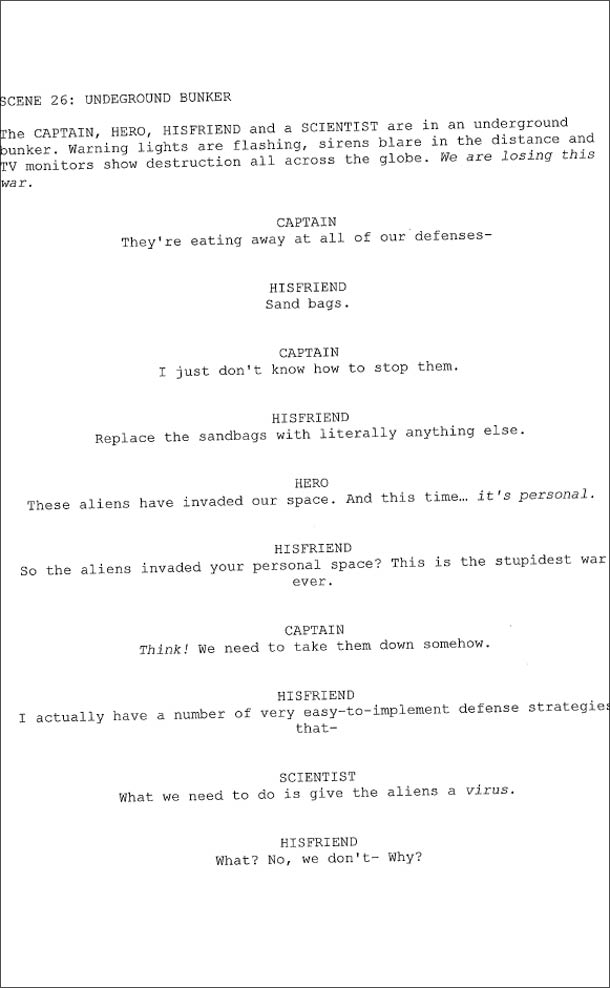 ---
Daniel O'Brien is a semi-professional space invader. He lives in your space.
Scroll down for the next article