There's nothing funny about the December 13, 2007 murder of two LSU graduate students. It was a heinous and needless crime. And heavens knows this blogger has never mined tragedy for a cheap joke. So as a public service, I'm reprinting the sketch of one of the suspects: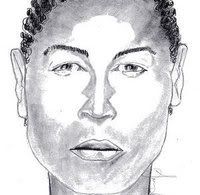 Attention, all Cracked readers, if you see former Democratic Congressman and current Chairman of the Democratic Leadership Council, Harold Ford, Jr., please alert authorities immediately.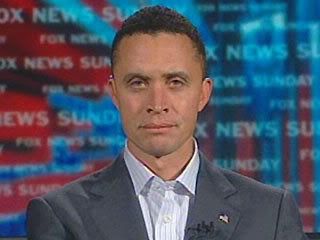 ___
Gladstone
writes for Cracked and others. Go to
Wayne Gladstone Lives in Maine
to see all his published stuff, links to his
other worthless endeavors
, and his full name and state of residence.