CompTIA Project+ PK0-003
Want to focus on IT projects? Good call, since everything is going to be an IT project pretty soon. This certification is especially geared toward management in IT-related fields.
Six Sigma Green Belt
This 20-hour course will teach you the Six Sigma standards for creating an effective process for delivering products to your customers (and other stakeholders). You'll get 90 lectures that will help you attain a Six Sigma Green Belt, which is pretty impressive in Tae Kwon Do terms, and probably even more impressive in the context of Six Sigma.
Six Sigma Black Belt
Ready to get even better at Six Sigma? Here you go. These 94 lectures and 22 hours of content will help you master the Six Sigma organizing protocol, and maybe even achieve a little bit of enlightenment. Who knows?
PRINCE2 Foundation
This is one of the two courses you need to pass to become a PRINCE2 Practitioner, which is very little like being Prince the musician (sadly), but is nonetheless a very nice qualification for anyone pursuing a project management career.
PRINCE2 Practitioner
Remember how we said that there are two certifications to become a PRINCE2 Practitioner? This is the second one.
Information Technology Infrastructure Library Foundation
This is the most widely accepted approach to IT Service Management. With this ITIL certification, you'll control the people who control the computers (and computers control the world).
Information Technology Infrastructure Library Service Operation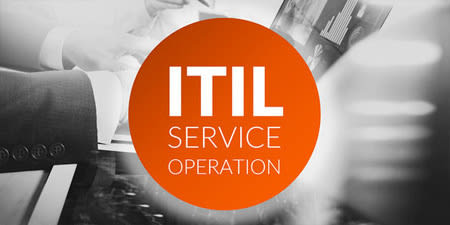 This will take your ITIL skills to the final level. It's the cherry on top, if you will. Basically, you'll be the most employable and highly certified project manager on the planet.
All of these courses would normally cost a wallet-smacking $2,990, but you can get them all in the Cracked Store right now for just $49.
No matter what sorts of projects you're cooking up, we've got you covered. Check out The Ultimate Microsoft Project Bundle: Lifetime Access and the Quality Assurance And Project Management Bundle.
To ensure you never fall into bad work habits, check out Show 2018 Who's Boss With The Ultimate Productivity Bundle. You can always chill later.
More Blogs