It wasn't great, no, but I think a lot of people still needed it. So well done, basically. Good, ok, so now let's talk about some of the not-so-good things you did this year.
-checks notes-
Hooo boy. Ok. You killed way, way too many people this year. Alan Rickman, David Bowie, Carrie Fisher, Prince, Florence Henderson, Harper Lee, Muhammad Ali, Leonard Cohen, Gene Wilder, George Michael, Debbie Reynolds. Freaking Prince.
I know I said Prince twice.
Uh-huh.
Uh-huh.
Ok, I see your point. A lot of people die each year. And sure those were beloved celebrities, but that could just be a coincidence. And because of the rapid growth of the mass media and celebrity culture in the latter half of the twentieth century, we've got a lot of celebrities about to go "past due" in a way earlier eras never had to contend with.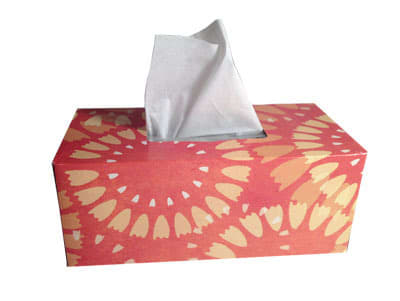 annaj/Pixabay
So get these ready, 2017.
I think Prince may have been immortal though, so that's at least a little suspicious. Ok.
-checks notes-
You shot that gorilla.
Uh-huh.
Uh-huh.
No, that's fair. Animals die in zoos all the time, and it's almost always under sad circumstances. This was a slightly odd case with Harambe, but it wasn't completely out of the ordinary. The only thing that made it really exceptional was the bizarre reaction the internet had, with the tiresome memes and everything. You're hardly responsible for that -- we're still blaming 1998 for all internet related fuckups.
Jacob Bøtter via Wikimedia Commons
Screw you, 1998.