What You Think You Look Like: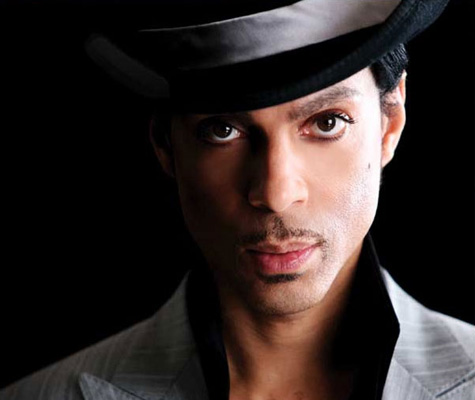 You know the word suavity exists, and you plan to use it in every sentence you speak for the rest of your life -- even if it's just whispering it seductively at the end of them like Sex Punctuation. There are three things you do better than anybody else: Dance, fuck, and avoid immigration. And you look damn good doing all of them, even the last one.
Especially
the last one. The last thing the INS sees is your shaking hips Samba-ing over the barbed wire fence of an impound lot, and though they would never admit it, they envy the fence. Sure, you look like kind of a pervert. But it's the
good
kind of pervert.
What You Really Look Like:
Nope. It's not.