familiar with
, over time." "God! No! Listen, we've got a problem-" "Hold up there, honeybucket," I held up a hand to cut her off. "Honeybucket? Like the port-a-potties?" She was disturbed, but curious. Exactly what I wanted.
Listen, you need to trust me here: There is definitely no honey in that bucket. It is a very misleading name.
"What's with all this 'we' talk? I haven't agreed to anything yet," I walked to the window and looked out into the night. The night: The only lover that's ever stayed with me through the bad times, and the worse. The night: The only woman who's ever held me like a mother when I was too sick to stand. The night: When I was kicked and bleeding (often by horses; it's complicated,) she was always there to nurse me back to health. Her velvet envelopment was my constant companion. The night, my night - my angry, sexy, kind of slutty night. I forget where I was going with this, but my raging erection obviously had someplace to be. "Wh-Jesus Christ, dude! Do you have a boner?" Michelle protested, like she'd never seen one before. A girl like that, she'd probably seen more boners than the second season of Growing Pains. "I always get hard at sunset," I explained, "I'm a man of the night. But that's neither here nor there-" "No, I'm pretty sure it's right there," she said, averting her eyes. "Let's not get off track," I steered her back to the matter at hand. She was obviously a flighty little bird. I'm told that's not an unusual thing to be, for birds. "Look, the boss says somebody's been stealing office supplies. Like, to an insane degree. Eighteen cases - cases, mind you - of toner went missing this morning. He said he's gonna have to fire somebody if it doesn't stop."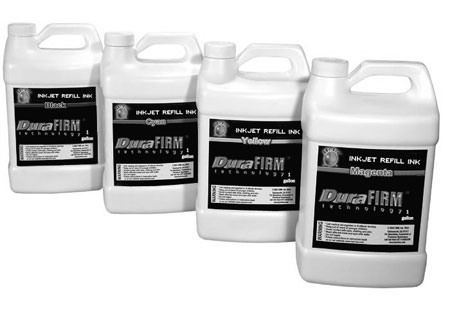 That's right, Toner: Office Gold, Connecticut Tea, the Big Gritty.
"So you want me to solve this case for you. Is that it, hotpants?" "Hotp - no, no I don't want you to 'solve' anything. I just want you to stop stealing office supplies." "Fine. I'm on the case. I get two hundred dollars a day plus expenses - " "I will absolutely not ever pay you anything." "And there's one condition." "No. The answer is no." "When this is all over, you owe me a kiss. A broad like you, I figure you can get your hands on money without much ado. But a kiss - that'll mean something..." When I turned around, she was already gone. From her chair. She seemed to be having trouble with the door. "How do I...?" she made a frustrated motion at the doorknob. "No, you twist it," I said, making a twisting motion. "No s**t you twist a doorknob. It's not budging." "You like... you lift." "Lift?" "Yeah, lift and separate