Obviously this is what you all want to know about, so let's get this out of the way first. I am sorry about all of those deaths, even though almost none of them were my fault.
Wait.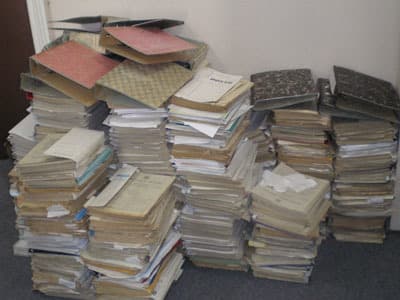 Pizarros
-- more letters come flying in --
Sorry. None of those deaths were my fault.
According to the Terms & Conditions of The Slick 'n Sloppy Chris Bucholz Experience, which I promise to make available at some point in the near future, patrons of the waterpark acknowledge that there are certain risks inherent and unavoidable in the operation of a very economical waterpark, and that they will not hold me liable, or sue me, or even get angry at me if they die.
So I can be sorry about what happened, and troubled, and completely reprehensible, without being guilty. The system works.
succo/Pixabay
Actually a pretty clear sign something's not working, but whatever.