And those are the rooms where the riffraff stay. Rich people opt for shit like this ...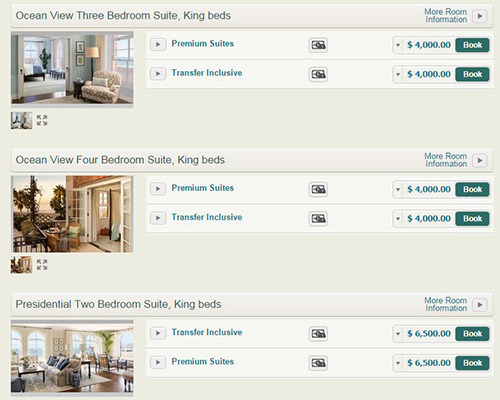 hotelcasadelmar.com
A great value for anyone sharing a room with 35 friends!
All of those places are a few blocks from where I live. So when I list my apartment for $200 a night on a site like Airbnb, where people looking to sleep somewhere for cheap connect with the strangers who definitely won't murder them whilst they dream, it looks like a fucking bargain. It's also enough to cover my rent for the month if I rent it out for ten days or so. I've been doing that for most of the year.
Unfortunately, Santa Monica decided this wasn't exactly the kind of profiteering they wanted happening in their area. Effective June 15th, vacation rentals under 30 days are basically illegal. That's a bummer for me, but it was nice while it lasted. In the name of mourning the passing of my financial security, let's talk about a few of the things I learned from renting my apartment to strangers.