The reason we celebrate the country's birthday with fireworks is, basically, because we've always done it that way. The founding fathers were all "Big shiny lights in the sky? Capital!" and we just went with it for 250 years. That's like if you celebrated every birthday by recklessly driving to the hospital where you were born and taking a bath in amniotic fluid, and also you were 250 years old.
And it's not like they're particularly impressive. Let's be honest here: Fireworks are lights in the sky accompanied by light popping sounds and the vague smell of burning. That may have been impressive to people in the 18th century who slept in dirt hovels and took a "day off" whenever the wolves decided not to attack, but to someone who just finished a Call of Duty binge and knows what LSD is, this is nothing. With 15 seconds of moderate effort, a modern teen can use their iPhone to scrounge up a hi-res image of Christina Hendricks' bosom or Leonardo DiCaprio's ... squinty eyes (I don't actually know what women are attracted to). Why would they give a shit about lights in the sky?
How to Save It
Fireworks are only interesting when they go wrong. We'd all rather watch fireworks go horribly, tragically wrong than the alternative (fucking boredom), so why not admit it? I watched that boat fire in person last year, and it was the best part of the holiday for me, because something of value was destroyed and I watched it happen.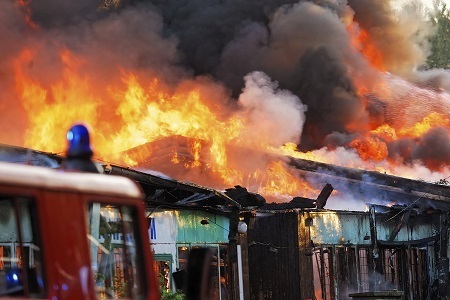 satori13/iStock/Getty Images