It's because we're playing golf with a pretty generous allowance of "do-overs." Golf is more fun if you can play the ball off the grass, instead of the mall parking lot you originally hit it in. Many amateur golfers don't force their friends to play their worst shots, looking the other way if someone needs to kick their ball back out onto the fairway. The do-overs make the game more fun for everyone, which is why we use them despite the fact that "fun" isn't mentioned once in Ye Olde and Ancient Official Rules Booke for Golph.
Photos.com/Getty Images
Which is a little surprising, considering the Scots are no strangers to good times.
You can see the same principle at work with beginning chess players when they make colossally bad, game-ending plays. Why suffer through that when allowing a do-over makes the game more fun, and not incidentally speeds up the learning process? This gives a bit of a hint as to when do-overs are considered acceptable: It depends on what's at stake. If the game's being played for fun or to learn, then the fun or learning opportunity is most important, so do-over away! But if money's at stake? Well, consider Tiger Woods, whose many requests for mulligans in the last few years have been repeatedly denied.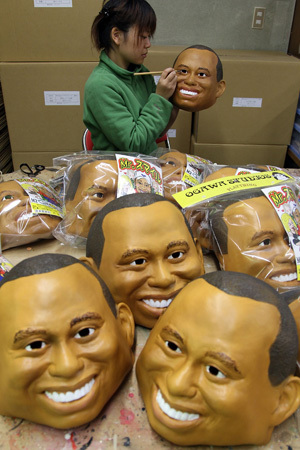 Junko Kimura/Getty Images News
Wait. You're not the real Tiger Woods at all, are you?