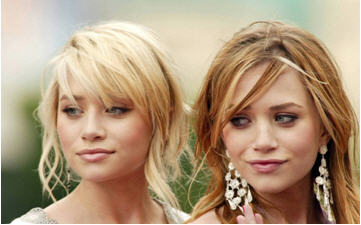 There's something about Olsens.
To his credit, he wasn't interested in only, "Hitting and quitting that" (a common 19th century saying). Kierkegaard wanted to develop a monogamous relationship with Olsen, so monogamous in fact that she would never be able to love anyone else but him. Like most teenagers, Regine Olsen was fairly impressionable. Kierkegaard became a close friend of the family and had a subtle hand in influencing her taste in art and culture while a less than subtle hand worked furiously under her dress. For two years Kierkegaard contributed to shaping her into a woman who couldn't possibly fall in love with anybody other than him until naturally, she did just that. Kierkegaard then proposed when she was eighteen and then for no clear reason other than to screw her up a little more, he called off the engagement after a year leaving Olsen devastated and hopeless.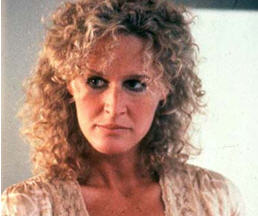 "I made you rabbit, Soren."
Zero Accountability Moment
Six years after breaking the engagement Soren Kierkegaard wrote
The Seducer's Diary
in which the listless and bored protagonist infuses himself into the life of a young girl with the intention of manipulating her into falling in love. He proceeds to influence every aspect of her taste until she gives herself entirely to him right before he leaves her. The story is so thinly veiled that it's a wonder Kierkegaard even bothered to change the names, and it reads like someone insisting that the world sit up and take notice of this amazingly heartless feat.