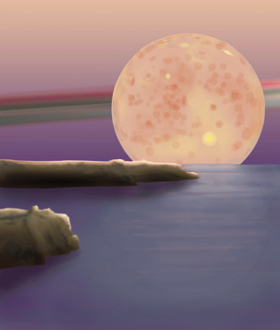 Were you able to load this post? Consider yourself lucky.
A new study has shown
that as early as 2010, loading a thick, content-rich post like this one (note the use of multimedia to the right and above) will crash the Internet faster than the Hindenburg flying through an electrical storm. Why? Because
you broke it
.
Flashy
Myspace
pages
featuring wall-to-wall gifs and the music of Kenny G,
endless Youtube uploads of QVC clips
, all just to fuel some
pathetic humor-farm's
crass attempt at entertainment...the list goes on. Quite simply, there's too much Internet, and not enough tubes to hold it all. To make the metaphor as clear as possible, imagine we've got eight things and, like, three tubes. And each tube only holds two things.
Get the picture?!
In order to aid the conservation effort, I hereby declare Internet Rationing in effect. If you consider yourself subject to my authority (and I know there are a number of you), follow the guidelines presented here and help forestall the inevitable stoppage of all information and our culture's decline into 1970's-era anarchy.