The Verdict:
I cut Claudia off before I'm in to her for a full on case of beer or anything by triumphantly explaining that not only has my uncle Jeremy never been lost at sea while fishing for tuna, he doesn't even fish.  Also, he doesn't even exist.  Psychic your way out of that!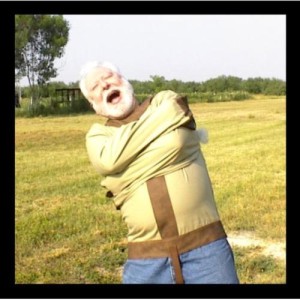 This is how they finally canceled Crossing Over with John Edwards.
She attempts to explain how the guides are showing her water in a desperate attempt to not have to do an about face to account for my fictional uncle's fictional demise.  I scream "fraud" into the phone and hang up, about $12 poorer but so much wiser.