Flan Of Science, Flan Of Faith
Some people at your party will eat this flan and some won't.  It's not that they don't like flan, it's that they don't
believe
in it.  All you have to do, though, is commit suicide and then everyone at your party will slowly start to believe in flan.
Shannon And Boone Totally Did Each Other:  The Sandwich
This sandwich is all kinds of wrong, yet it tastes so right.  You'd better savor it, too, because you only get one.
She Probably Blew Him, Too:  The Bag Of Chips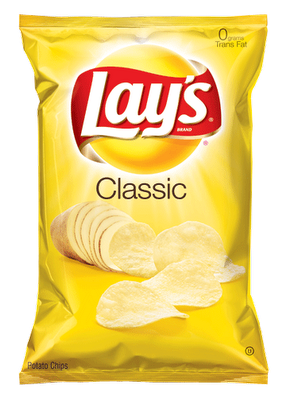 Just like Shannon And Boone Totally Did Each Other:  The Sandwich, only it's chips.
Pork, Steak, Chip Beans, Mixed Greens, Plenty Of Peas, Porridge, Stew
This hodgepodge of snacks is cursed.  You see these foods wherever you go and eventually find out that each food corresponds to a scheduled appointment for eating candy with your significant other (AKA - Candy Dates).
We Were Brought Here For A Reason(able Amount Of Wine)
You know in your heart and soul that you should drink this wine.  In fact, your
whole life
has been leading up to you drinking this wine.  Just make sure you don't drink too much of it, though, or the darkness will escape and some very bad things will happen. Definitely don't drive.
Yule Log, Everybody!
This has a very memorable taste.  Even after you're done eating this, you will have it stuck on your palate.
A Baby Polar Bear
This should not be at a party, for food or otherwise.  "WHAT THE HELL IS THIS DOING AT A PARTY?" you'll shout.  We won't know where it came from for a couple more parties.