The Complete Google Analytics Course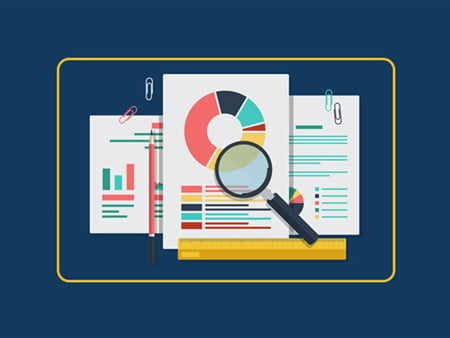 Google Analytics is the first thing you want stored in your brain box if you work in digital media, are trying to start your own business, or just want to know how well your YouTube channel about action figure reviews is doing. This course will teach you learn how to read and interpret Google Analytics reports, how to identify which reports are the most important, and how to use that information to make the best decisions for your company or brand. Click here to get lifetime access to the course for $10, a 79 percent discount off the normal price of $49.
Facebook Ads And Facebook Marketing Mastery Course
Facebook is probably the most important marketing platform currently in existence, and this course will help you master the wily Facebook ad. Across 106 lectures and 11 hours of instruction, you'll learn how to create every type of Facebook ad post, how to increase user engagement with your posts, and how to find new customers using social marketing. Click here to get lifetime access to this course for just $9.99, a whopping 95 percent discount off the standard retail price of $199.99.