But that particular sample was from the early 19th century when the already hoary scam was known as letters from Jerusalem. In one example, a humble valet claims to have helped his marquis emigrate, but he had to hide his master's gold and diamonds so as to not draw attention on the road. When the valet later returned to retrieve the fortune, he was arrested on some bogus charge, and turns to you for help instead of, for some reason, his boss. The only real difference from today's scam is that the letter uses phrases like "I am lost if some honourable person will not lend me succour."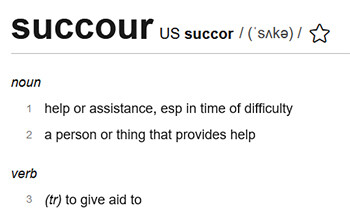 Ironically the Jerusalem letters were often written by prisoners, who would give their jailers a cut of any profits. In 1898, the letters evolved into the Spanish Prisoner scam because fraudsters had begun claiming they were in jail on account of the Spanish-American War. And in 1922, an American newspaper warned readers that Germans were putting "the old Spanish prisoner game in a new form." Supposedly, down on their luck Germans just needed a bit of American money to launch a brewery that would return the investment many times over. 
The Nigerian princes took the reins in the 1980s, upgraded to fax machines in the '90s and email in the 2000s, and still make hundreds of thousands of dollars today. Someday your grandchild will get communiques from desperate Moon rebels beamed directly into their eyeballs. 
Then, as now, the scam relied on sheer volume. It didn't matter if thousands of people mulched your letter so long as you hooked one desperate schmuck. In the 1800s, a wealthy European province would be targeted until word of the scam spread, at which point a different region would be hit. Today, scammers are starting to focus on the developing world, where internet culture hasn't yet beaten Nigerian prince jokes into the ground. So if you've ever fallen for a dumb internet scam, at least you didn't take the time to write and mail a letter while thinking, "This seems legit!"