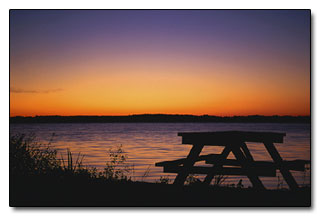 "If my dick was a carpenter, this is the table it would design."
But eventually the neighbor did turn the tapes over to the police, who arrested the perpetrator and presumably drew straws over which poor bastard was going to watch the hours of evidence. The man was charged with felony counts of public indecency because his frolic with the world's most vulnerable four-legged beast happened near an elementary school.
We're guessing this made for some long, awkward conversations between fourth graders and their parents.